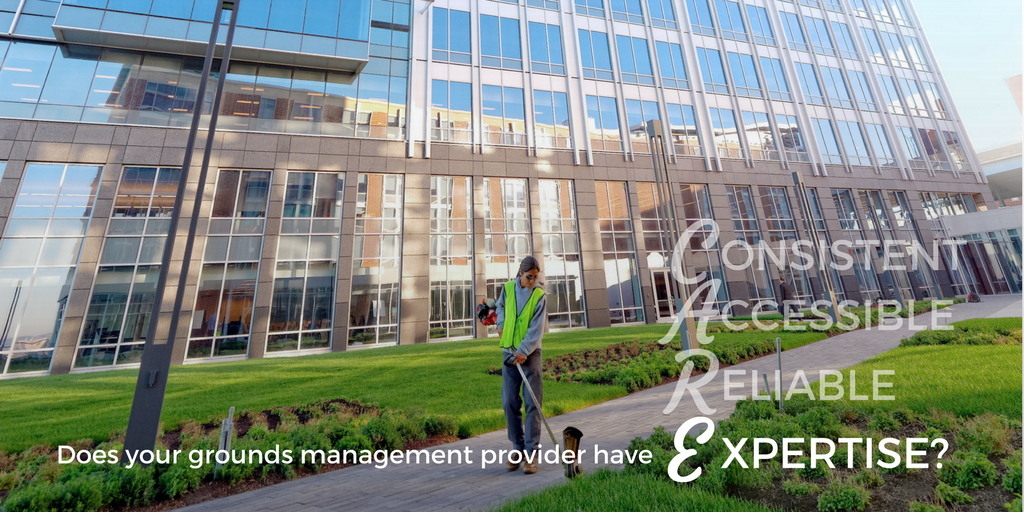 Over the last few weeks, we've been talking about what we think are the most important factors for delivering great customer service. This series on C.A.R.E.—our four part recipe for providing an exceptional experience for our clients—is finally coming to an end as we discuss the last piece of the equation: expertise.
Consistency, accessibility, and reliability are all important values, but without expertise none of them matter. A company who is not adept in the landscaping space can't be consistent or reliable. And what does it matter if your landscaping or snow removal contractor can be reached at all hours of the day if they don't know what they're doing?
Below, we take you through several questions to ask to determine whether the grounds management provider you're considering are truly experts in their field.