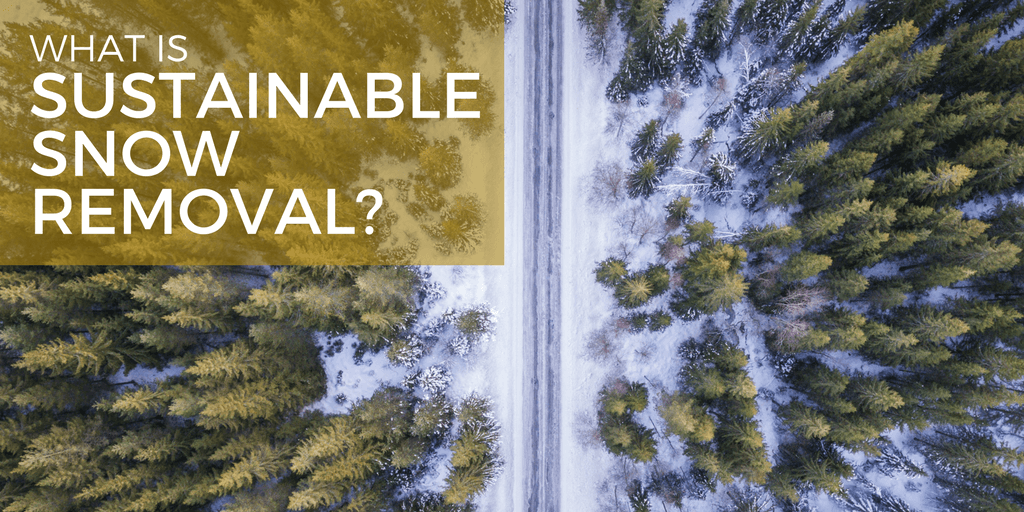 In the 25 years that we've been doing commercial snow removal and landscaping work, we've prided ourselves on being stewards of the environment.
But while sustainable landscaping practices are easy to define and put in place (in part due to the vast amount of research on how certain methods affect the earth and laws that restrict usage of certain chemicals), achieving sustainable snow removal is something that the industry is still navigating. For environmentally-conscious companies like Schill Grounds Management, this means having to set our own guidelines in determining what's best for our customers, our company, and the planet.
Unfortunately, the practice of removing snow and ice overall isn't the best for the earth. Ice melt products like salt and liquid deicers are essential to keeping pavement safe for walking and driving on, and each type of product has a different level of impact on the water, soil, as well as plant and animal life.