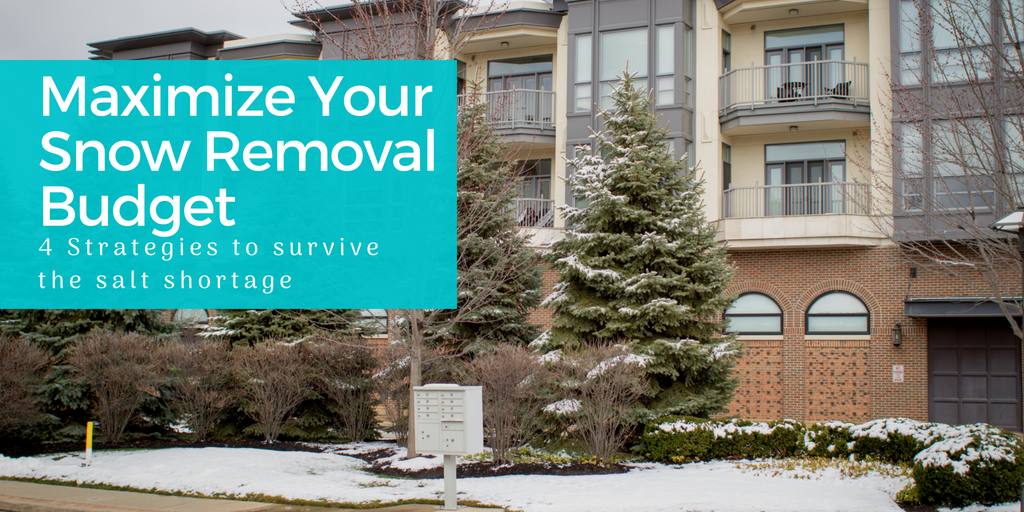 Safety is the ultimate goal of snow and ice management. At the end of the day, snow removal services secure the well-being of people who drive and walk on your grounds and prevent major liabilities for property owners. That's why we spend most of the year thinking about and actively planning for the upcoming season.
Whether or not you hire Schill to manage your commercial property throughout the winter threat of inclement weather, we think it's critical to share industry information that helps you make the best decisions for your grounds and your budget.
Here are four factors to consider that will help you maximize your snow and ice management budget and plan your strategy for the coming winter.