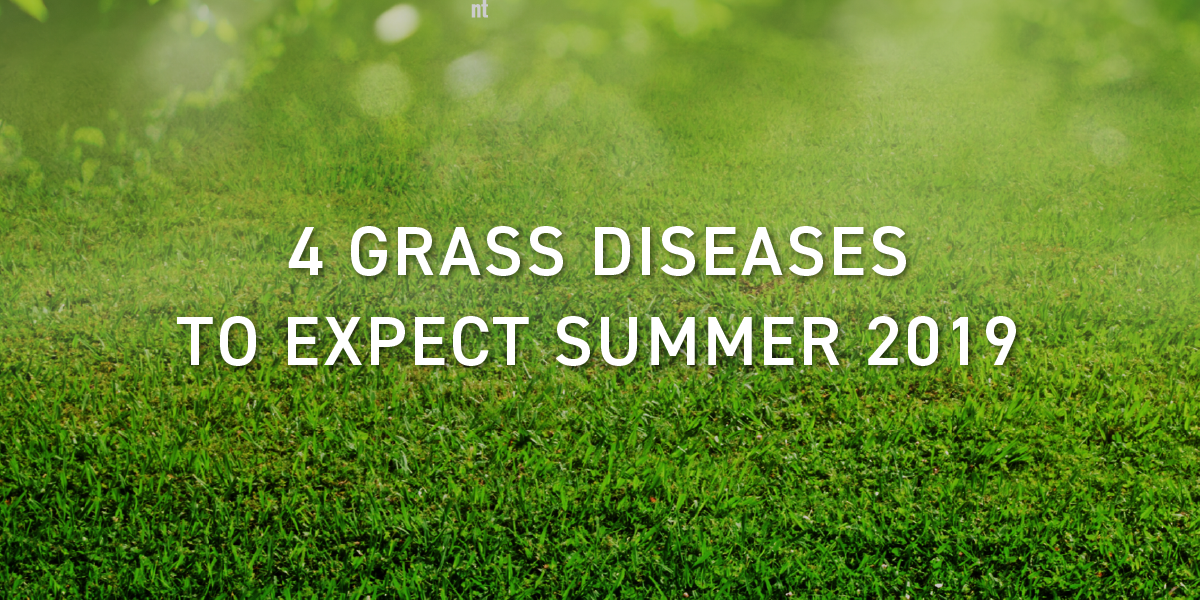 Although rain is necessary for plant growth, too much rain within a short period of time can be highly destructive. The historic levels of rainfall we've had this year, has wreaked havoc throughout Ohio as Lake Erie water levels rose to 30 inches above normal.
Farmland has been hit hard flooding tens of thousands of acres of farmland, making it impossible for farmers to plant crops. Agriculture is one of Ohio's core industries, employing about 1 out of every 7 Ohioans, but 2019 has been nothing but disaster for agribusinesses.
Landscaping companies have also been feeling the effects from what has been one of the most unpredictable weather patterns in decades.
Within the past few weeks alone, we've seen a drastic shift from nonstop downpour to extreme heat and humidity. This makes a deadly combination for turf grass and creates the perfect environment for fungal related diseases.
Because there has been little to no sunlight to nourish along with the rain, grass has very little nutrition making it extremely susceptible to disease.
Here's a list of 4 common grass diseases to expect this summer, many of which are already visible on lawns throughout the region: