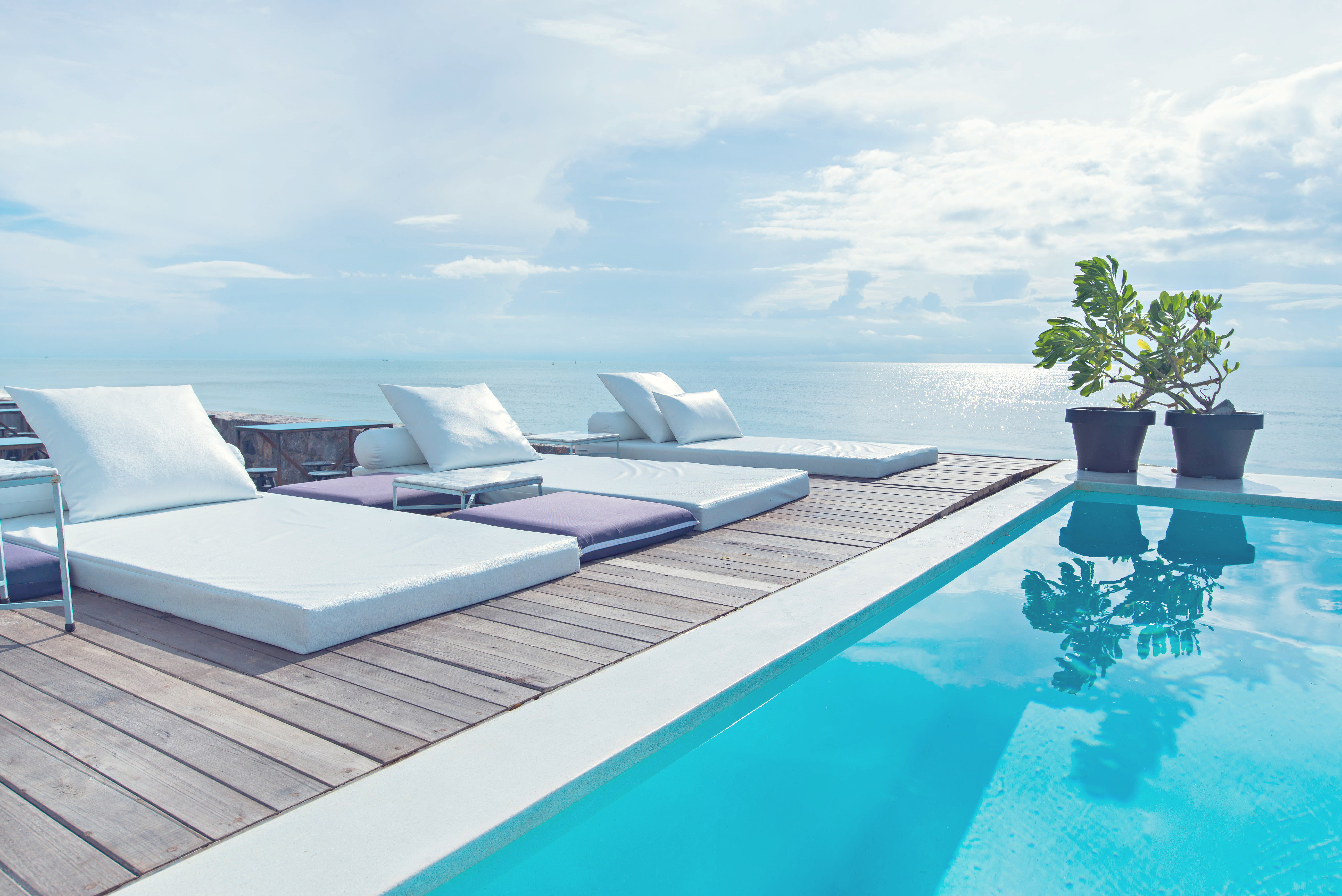 Nothing says summer like spending a relaxing day at the pool. The contrast of cool water on a hot day is a perfect blend like sweet and spicy food dancing on the taste buds.
Swimming pools and spas are fun for the whole family and a great place to spend the day, whether you're in your backyard, hotel, friend's house or community center. However, pools and spas can present real danger, causing serious incidents if not properly setup and maintained.
In fact, drowning is the leading cause of unintentional death worldwide with about 372,000 drowning deaths reported each year.