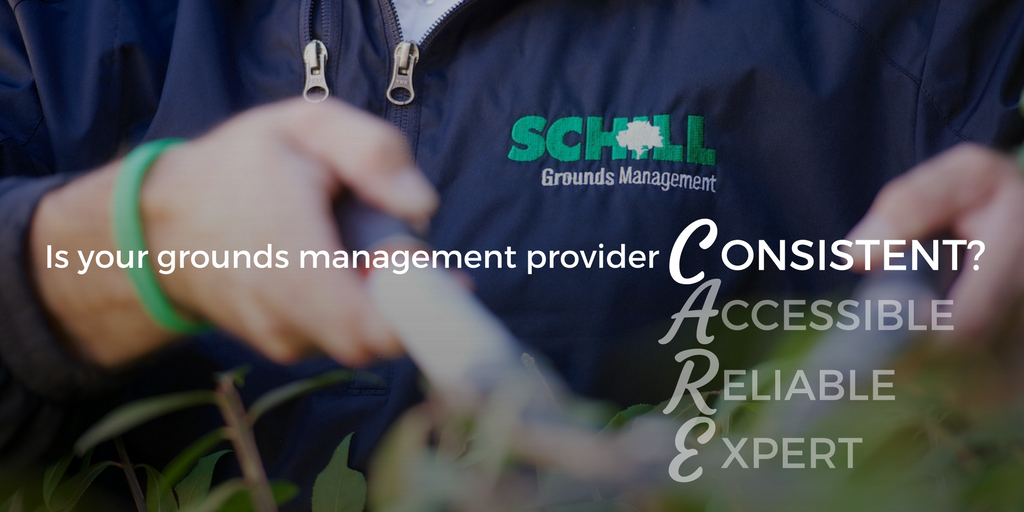 Have you ever gone to a restaurant and had an amazing dish, only to go back and be less than impressed when you order it again at a later date? It's not a fun experience. And when you go to your coffee shop and order your favorite morning libation, we assume that you do so expecting that it's going to taste just as great as the last time you had it.
Consistency in customer service means a lot to us as a culture. We want the experiences and goods we spend money on to be great every single time.
So, when you choose your grounds management provider, it goes without saying that you expect them to perform well week after week and year after year, through spring rains or winter snow.