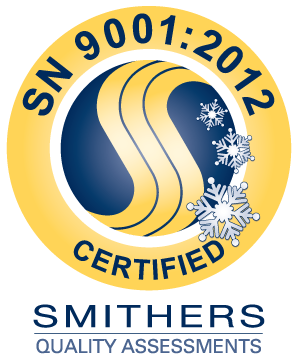 Just in case you haven't heard, Schill Grounds Management recently earned the SN 9001:2012 quality management system (QMS) certification after an audit by Smithers Quality Assessments (SQA).
We are only the second snow contractor in the state of Ohio to achieve the SN 9001 standard. And we are one of just 22 snow contractors in North America (United States and Canada) holding this certification.
What's that mean exactly? Great question.