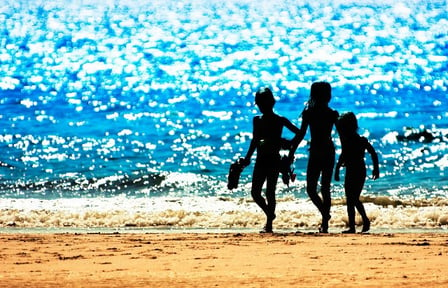 From Lake Erie to the Cuyahoga River to inland lakes, rivers, and streams, fresh water is the greatest natural resource in Northern Ohio.

Protecting the waterways of Cuyahoga, Lorain, Sandusky, Medina, Huron, Erie, and Summit counties is a responsibility we take seriously. That's why Schill is leading the way in commercial grounds management by using natural, organic products and sustainable business practices that help safeguard and save water.

We utilize an integrated pest management approach to minimize the use of synthetic herbicides, pesticides, and insecticides and reduce runoff into storm sewers. Our bio-nutritional fertilizer naturally suppresses harmful insects. We don't use pesticides in regular property care and we selectively apply synthetic chemicals only if and where they are needed.

Our professional grounds management team also carefully monitors your property during regular C.A.R.E. visits to avoid over-servicing.

Schill also:
Properly manages the operation of irrigation systems to enhance beneficial water use;
Designs and installs plants and commercial landscapes that require less water and improve water quality;
Limits the use of phosphates that cause toxic, blue-green algae blooms to create "dead zones" in Lake Erie and other bodies of water – we have reduced phosphate use by 70%.