An Experienced Leadership Team
Schill's management team has decades of experience in providing professional grounds management and snow removal services to commercial properties in greater Cleveland and across Northern Ohio.
Jerry Schill, Co-Owner & President
Jerry Schill has received numerous accolades for his leadership in the Northeast Ohio business community and the commercial landscaping and snow management industry, including the National Leadership Award from
SNOW Magazine
and
Lawn and Landscape Magazine
. He is an active member of the Legislative Committee for the
Accredited Snow Contractors Association (ASCA)
and the Snow and Ice Committee for the
Ohio Landscapers Association (OLA)
.
Jerry holds a B.S. in Business Management from Glenville College where he played football as a wide receiver. He is passionate about his family and serving others in the community. He is a youth sports coach in Lorain County, Ohio and the founder of Holiday Feast, an annual charity event that provides free holiday meals for thousands of people in the Cleveland area.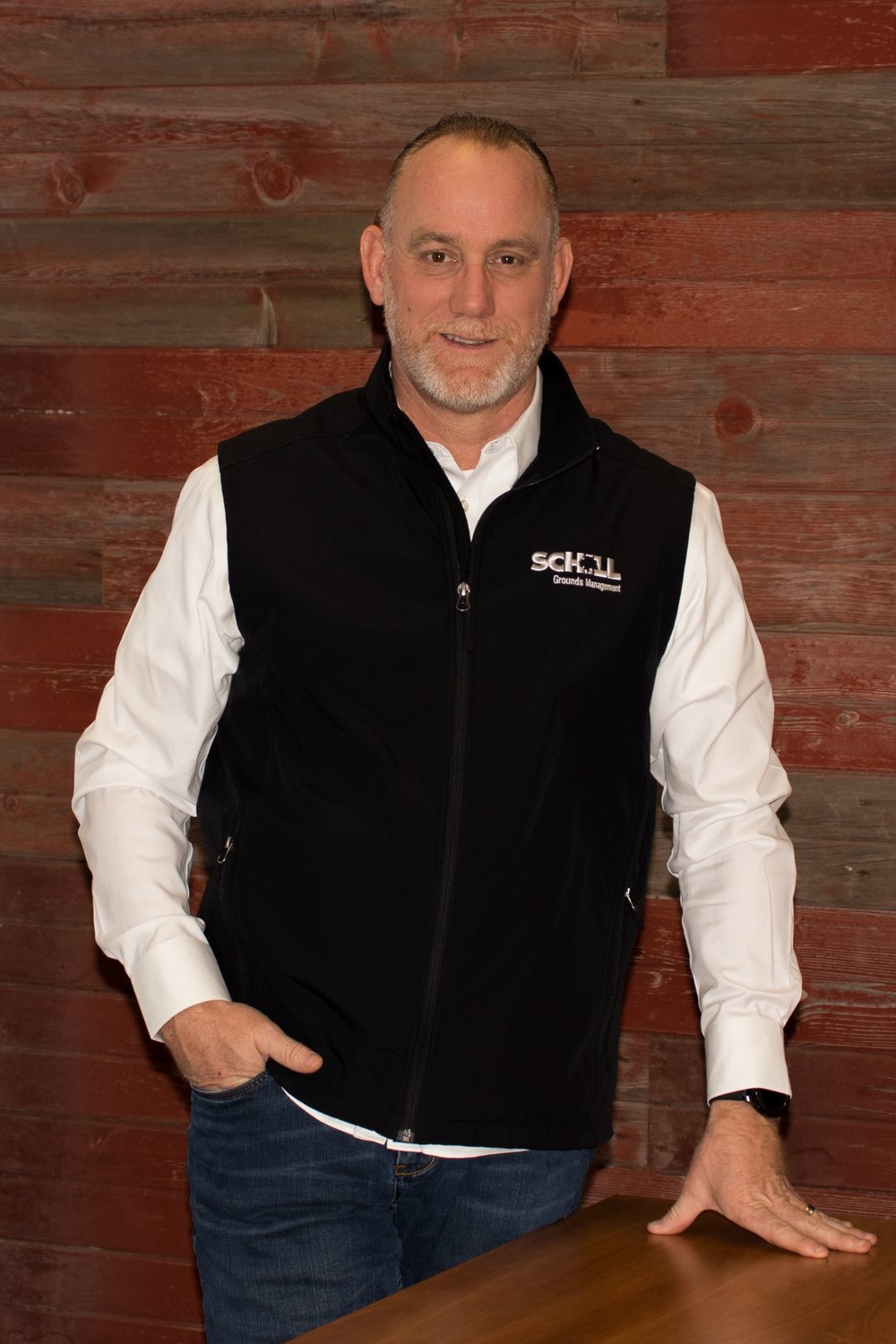 Jim Schill, Co-Owner & Executive Vice President
Jim Schill has had a long career in the commercial landscaping industry. After graduating from Malone University with a B.S. in Business Management, he brought his business and sales expertise to Schill.
With extensive experience in sales and operations — including the Sandler Training program — Jim has helped Schill reach new clients and customers throughout the Cleveland market.
Jim is a former Board member of the Ohio Landscapers Association (OLA). Outside of his role at Schill, his interests include coaching football and spending time with his family.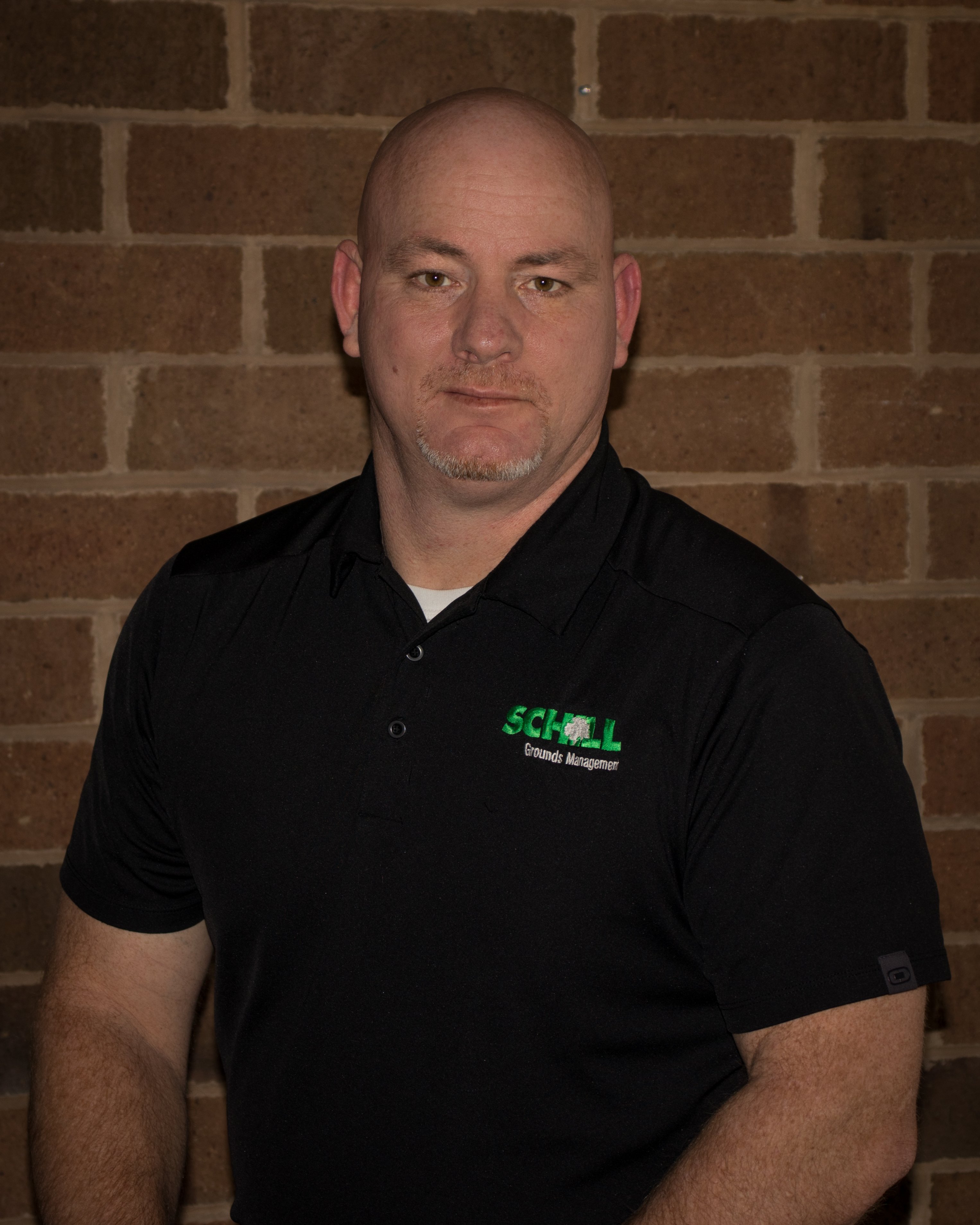 Bill Malin, Vice President of Operations
Bill brings a unique, customer's perspective to Schill's day-to-day operations. He was the vice president of operations and real estate for Discount Drug Mart and oversaw the operational needs of the chain's 60 stores as well as corporate and warehouse sites. Bill's management responsibilities included construction and maintenance projects, contracting in professional services, budget preparation, contract negotiations, as well as staff training, development and scheduling. In 2005, he stepped down from that position to help run his family restaurant in Vermilion.
Prior to starting at Schill, Bill was the operations/purchasing manager for EMH Regional HealthCare Systems. There, he excelled with a lean management approach, which focuses on improving efficiency and quality through incremental changes in workplace processes.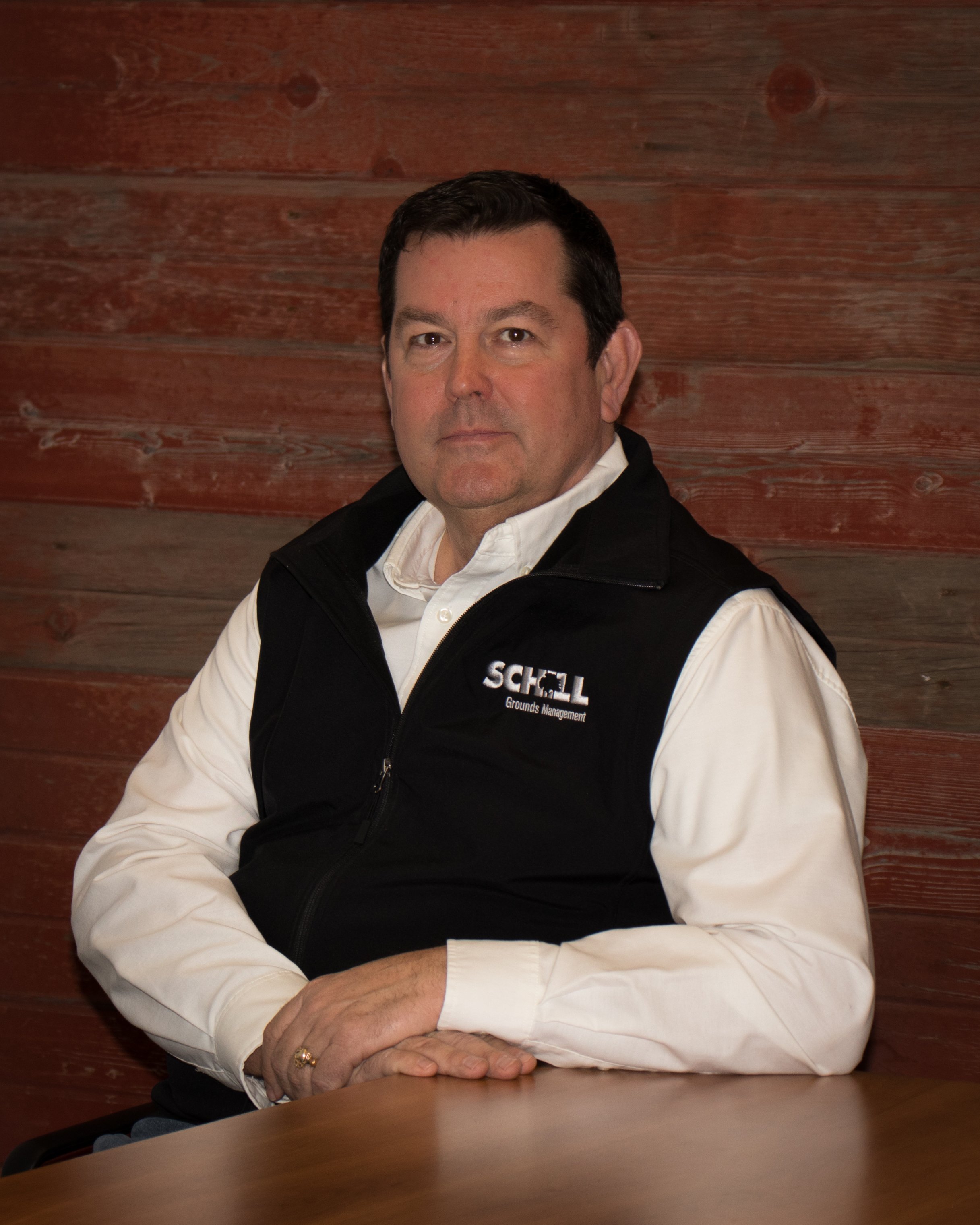 Rick Izold, Branch Manager of North Ridgeville
Rick Izold has been a member of the Schill Grounds Management team for over 21 years.
He is ASCA-certified in Snow and Ice Management and is a graduate of Glenville State College.
Rick enjoys spending his free time on the waters and beaches of Lake Erie and following the local professional and college sports teams.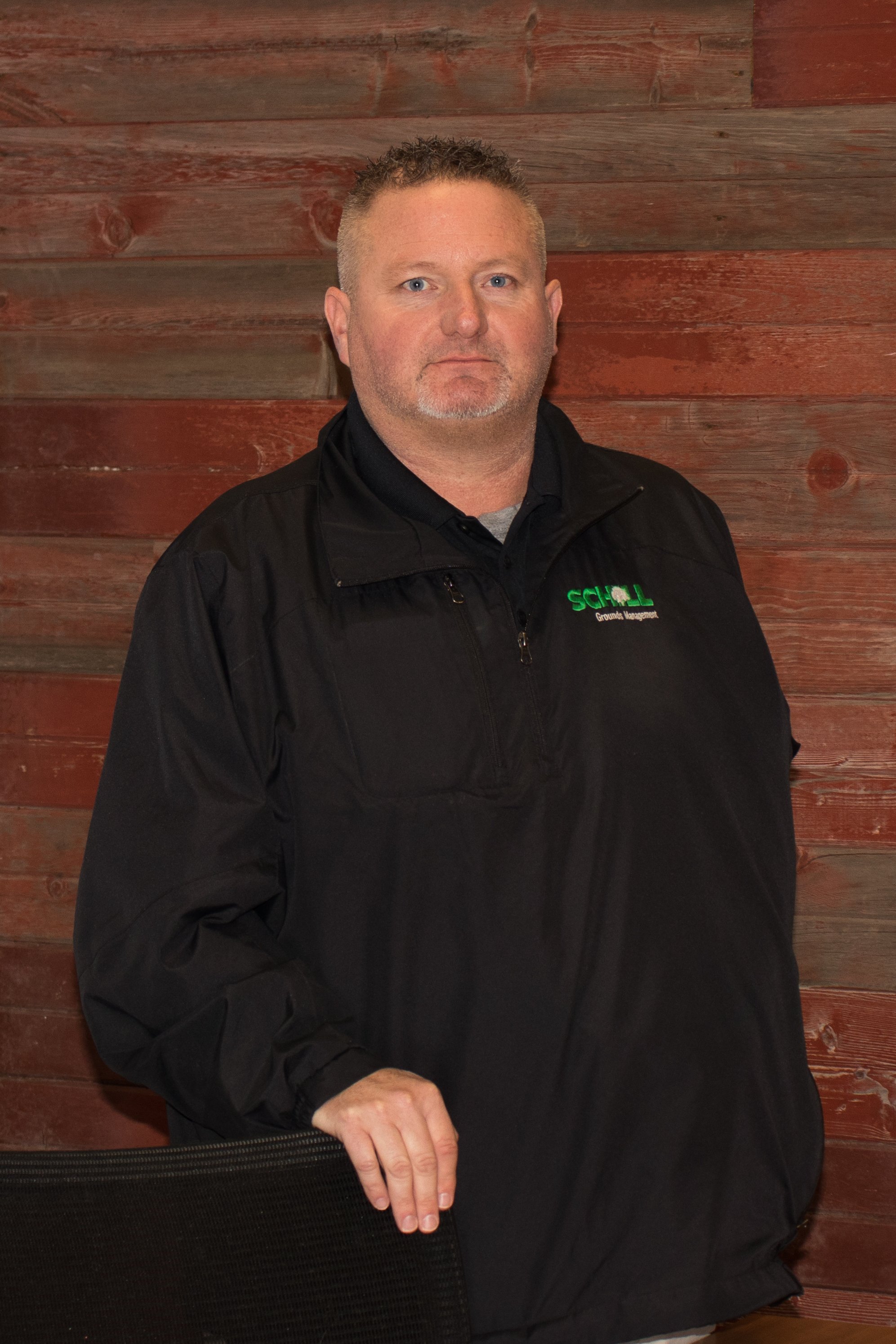 Britt Stanz, Client Care Specialist - Middleburg Heights/Cleveland Branch
Britt started out as a field supervisor and has been a member of the Schill Grounds Management team for 4 years. He was a 2002 graduate from Owens Technical College with an associates degree in turf management and plant science.
He has been in the green industry for 16 years serving as an assistant and head golf course superintendent for 10 years. He is ASCA certified and a licensed pesticide applicator.
In his spare time he enjoys playing golf, attending sporting events and coaching his son's athletic teams. Most of all he enjoys spending time with his son, daughter and wife!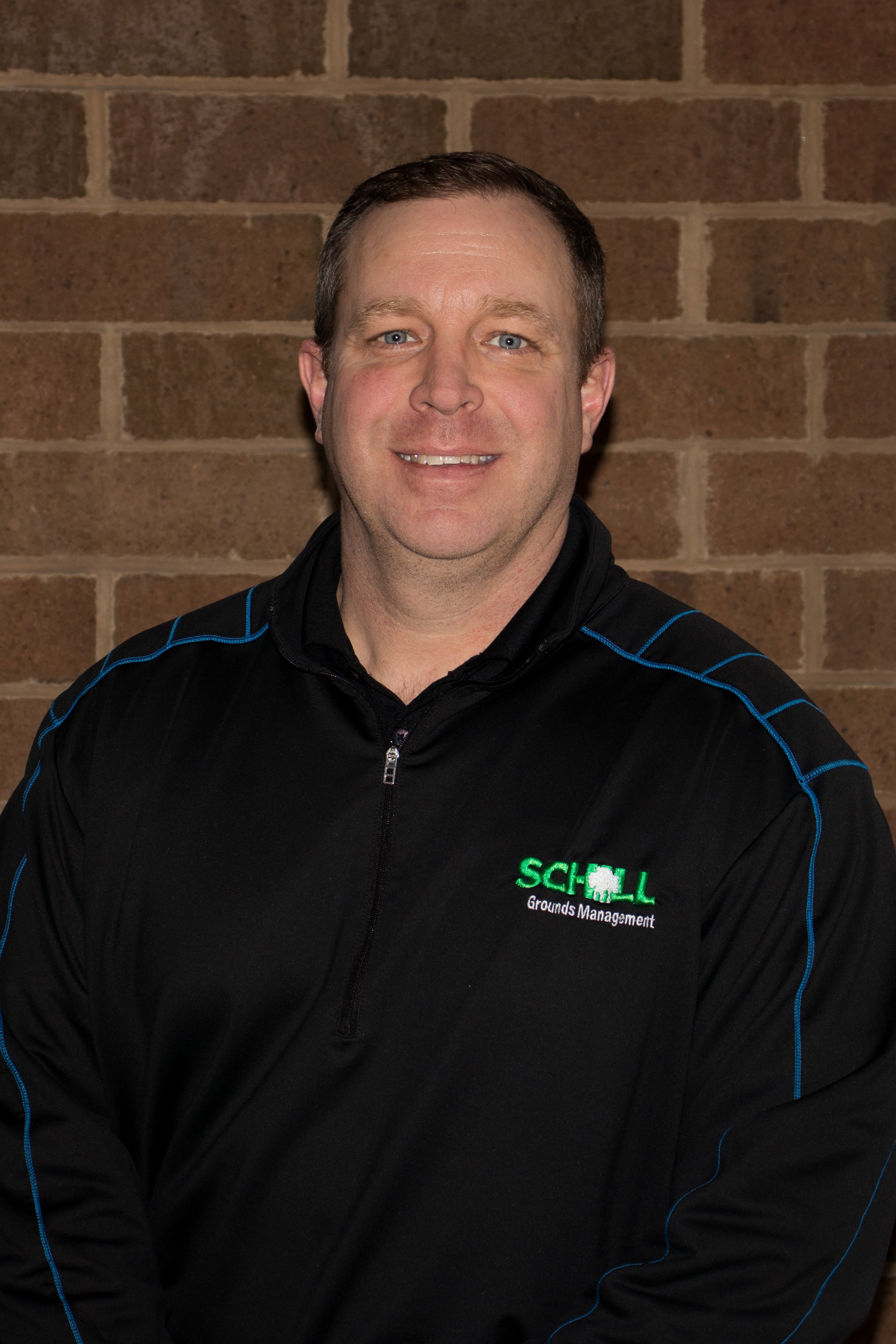 Keith Clapper, Client Care Specialist - Middleburg Heights/Cleveland Branch
Keith has 18 years in the green industry specializing in design and landscape construction.
Before joining Schill, Keith owned a landscape construction company specializing in patios, water features, landscape installation and custom decks.
He is also an LIC and ASCA certified professional. Keith is a fan of all the Cleveland sports teams and also enjoys hunting, fishing, comedy clubs, bowling and spending time with friends and family.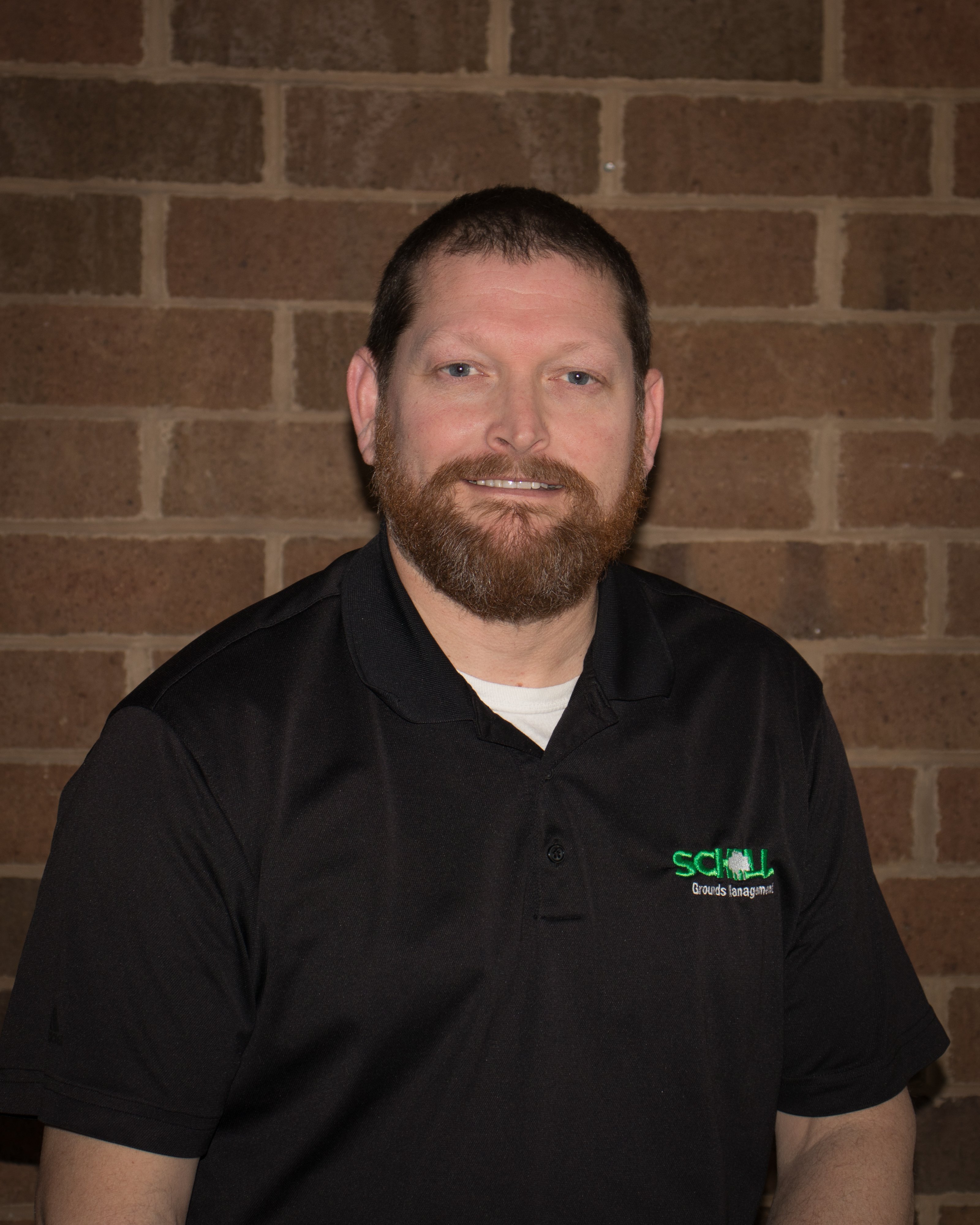 Chris McGhee, Client Care Specialist - North Ridgeville Branch
Chris works closely with the Operation Managers and Foreman to ensure we meet all contractual commitments and that all work is clearly communicated to our team in the field.
Chris is a 2009 graduate of The Ohio State University ATI. He has over 10 years of experience in the field doing a wide variety services. In his spare time he enjoys spending time with his wife, 3 children and friends.
He enjoys watching Ohio State football and the Cleveland Indians. Other interests include many outdoor activities and listening to music.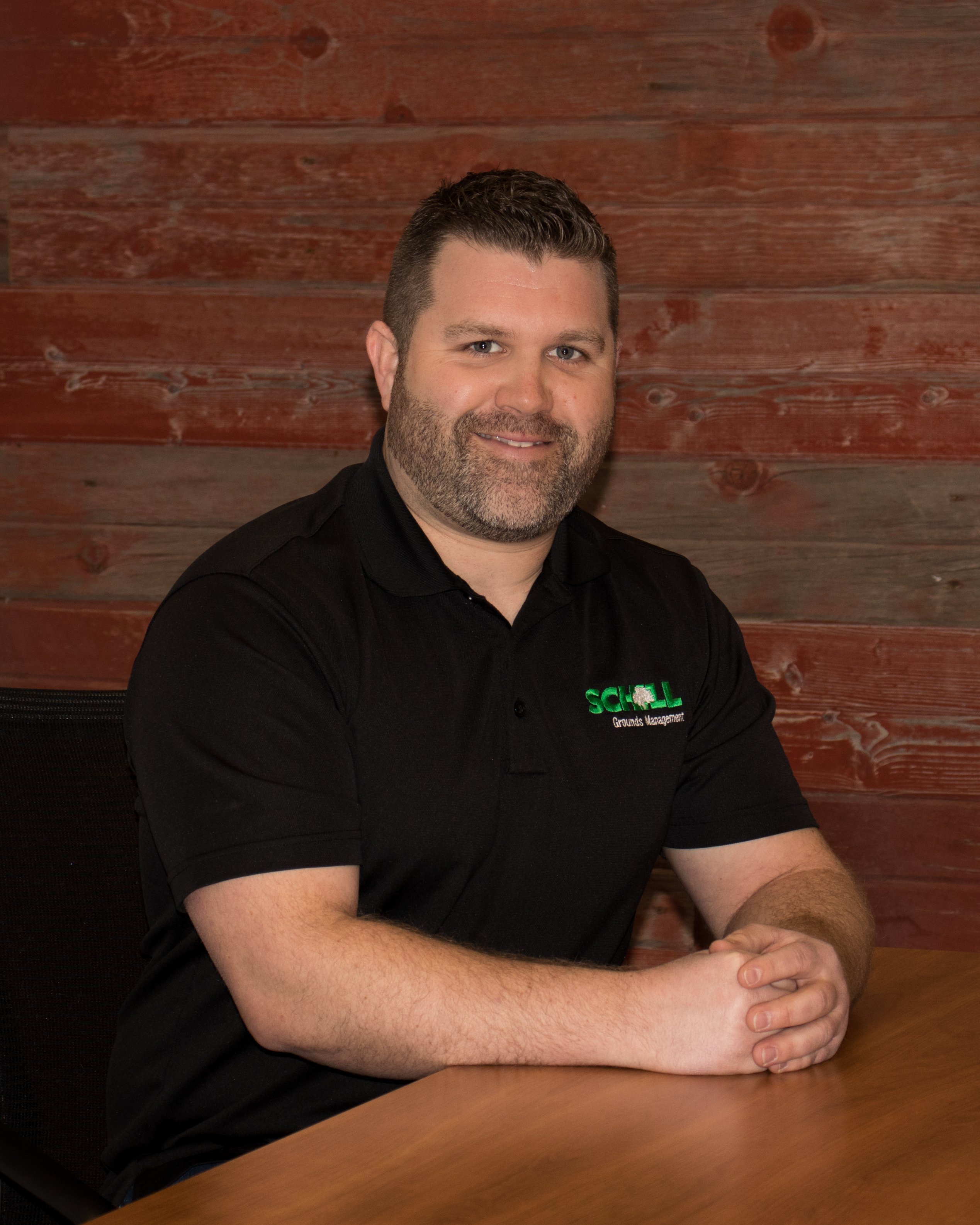 Fred Tufts, Client Care Specialist – North Ridgeville branch
Fred Tufts grew up in Sagamore Hills and graduated from Nordonia high school. He has been in the landscaping industry for 15 years as both an Account Manager and Business Development Specialist.
Fred loves Cleveland sports, playing baseball and enjoys spending time with his family.
He and his wife Kim have been married for four years and have two dogs named Carlos and Dozer.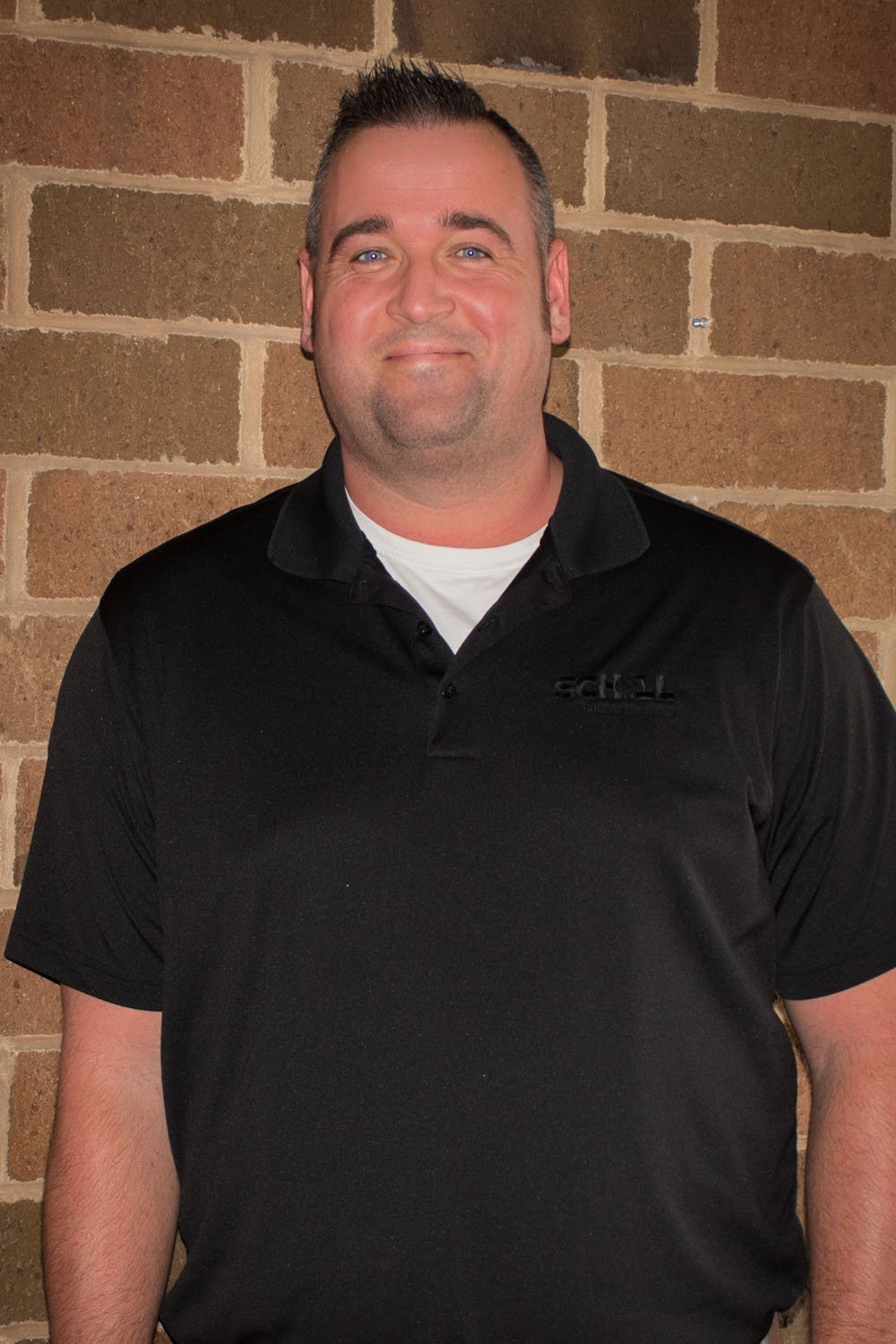 Tanya Shephard, Client Care Specialist – Middleburgh Heights/Cleveland branch
Tanya Shephard grew up in the country on a small farm in Paris township where hard work and gardening was a part of her daily life.
Her experience includes managing a garden center with a landscape crew for three years and working at a landscape company as the outside design sales rep.
She is also certified with the ONLA in pruning and plant care. In her spare time, she enjoys DIY projects, animal rescue, boating and spending time with her family.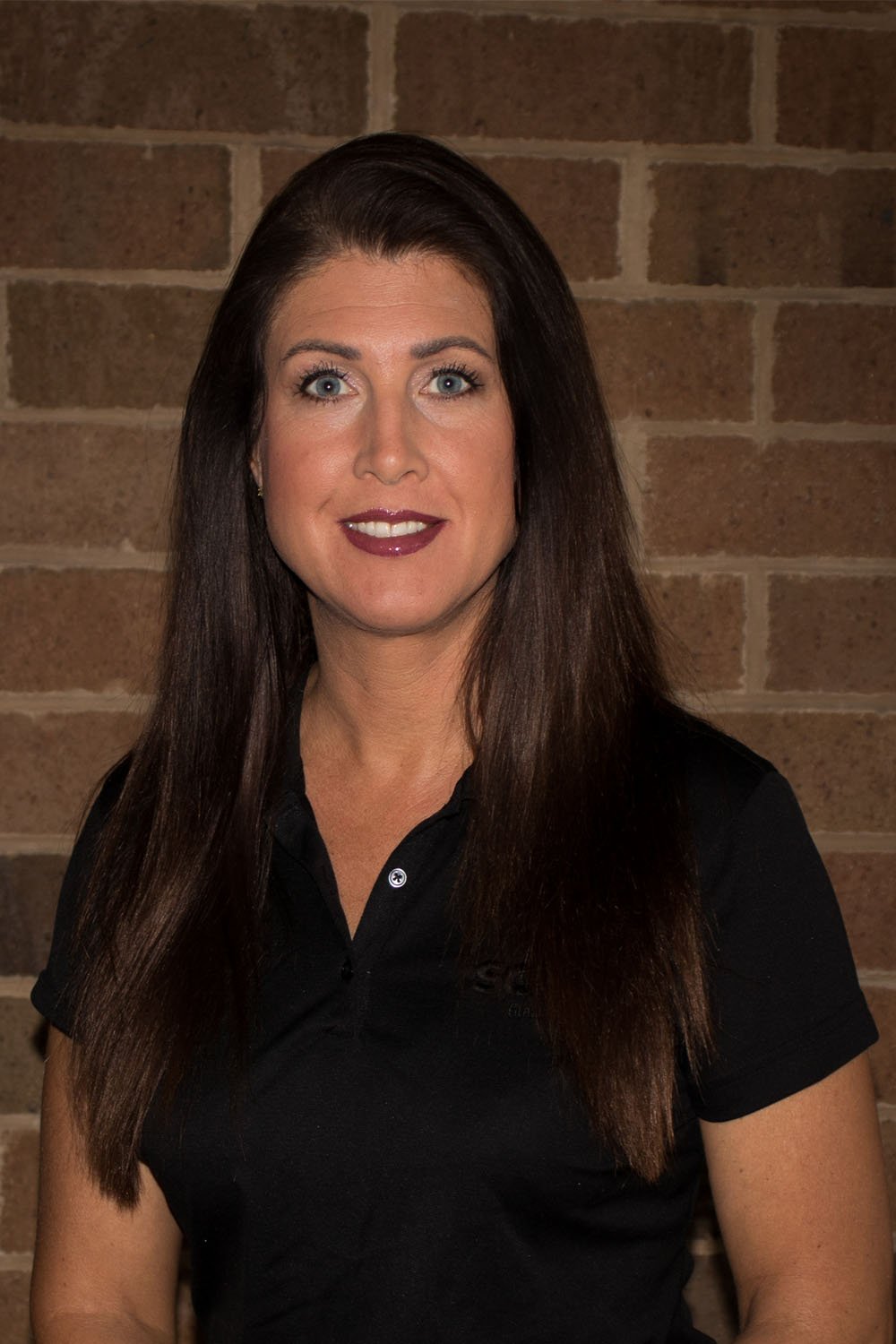 No Obligation Consultation