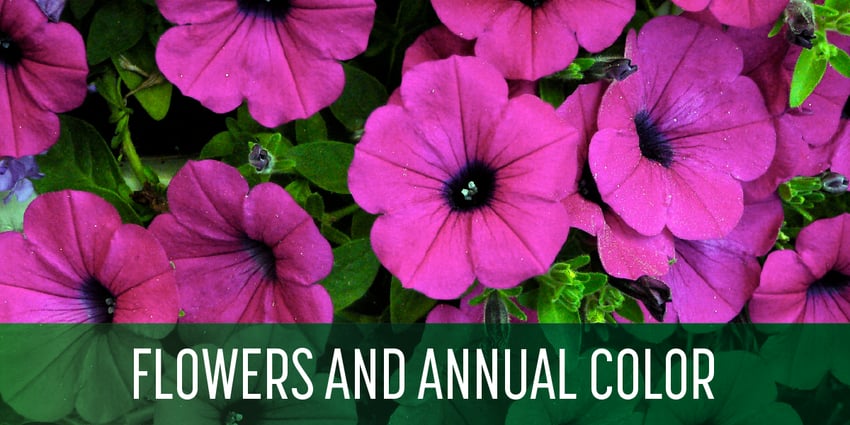 It's true that first encounters, create lasting impressions. For commercial properties, flowers and annual color add a vibrant and beautiful tone to your landscape that refreshes the environment and enhances curb appeal.
With spring quickly approaching, it's important to plan for annual flowers in advance. Here are 4 steps that'll make sure your property stays beautiful from April to fall.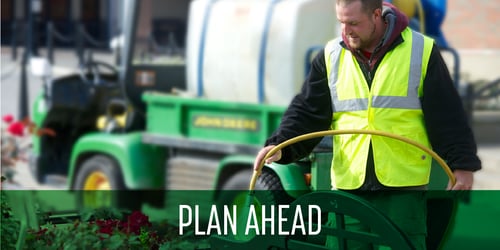 Having a vision of your property is one thing, however, bringing it to fruition is another task. When deciding which flowers to plant, materials may not always be readily available, so orders need to be placed ahead of time.
Taking a walk through of the grounds before spring, helps to determine which flowers best highlight the property and fit your budget. It also allows plenty of time for materials to come in, time delays, and orders that need to be changed.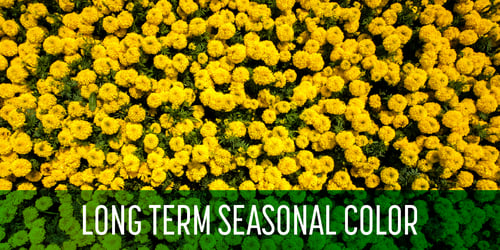 Seasonal color not only enhances curb appeal but can result in increased occupancy, a boost in traffic from returning guests, and a cleaner, healthier environment.
Annual color keeps flower beds fresh and allows some of the latest flower introductions and colors into the landscape. One way to maximize budget is by mixing annuals with perennials. By mixing the two, it creates a variety, with only annuals needing to be replaced each year.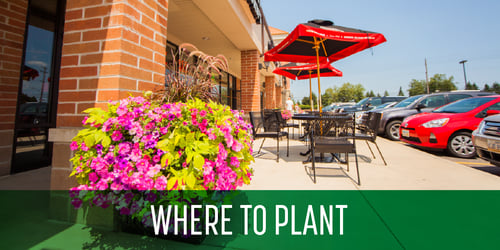 Each property has high traffic areas that are excellent opportunities for seasonal color. These areas are high impact and typically the first impression for most visitors.
These focal points are entryways, doorways, signage, and walking paths. They are typically sections of the property that are most visible and receive the vast majority of traffic. Additional areas to add annuals to are; parking lots, courtyards, sidewalks and roadways.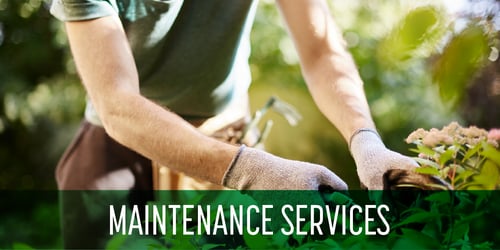 Maintaining your annual flowers ensures they remain beautiful throughout the seasons. At Schill Grounds Management we offer a variety of services to keep them fresh and protected spring through Autumn.
Services range from pruning, water and fertilization to insect and disease treatment, dead heading and weeding. These services extend the life of your landscape by making sure it remains healthy.
To learn more about our maintenance services or to request annual flowers, please speak with your client care specialist or contact us directly at 440 327 3030.