Recent Posts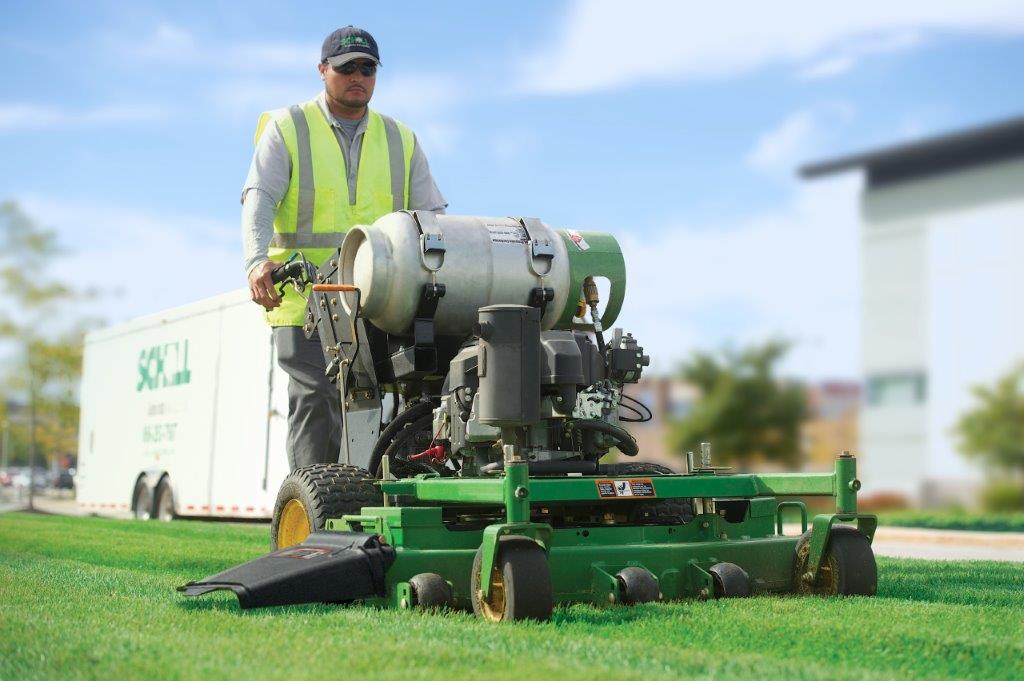 It's that time of year again. You're thinking about changing your property management provider and you're collecting bids.
Maybe you're compiling them to submit them to a board of advisers or trustees for review, or maybe you're just doing your due diligence to make sure that your property is getting the best value.
Over the years, we've heard from a lot of property managers that comparing bids from prospective vendors is one of the most difficult and time-consuming things they have to do. Unfortunately, comparing landscaping contracts is often not any easier, as bids differ depending on the scope of work and service offered.
Read More
Topics: Landscape Maintenance