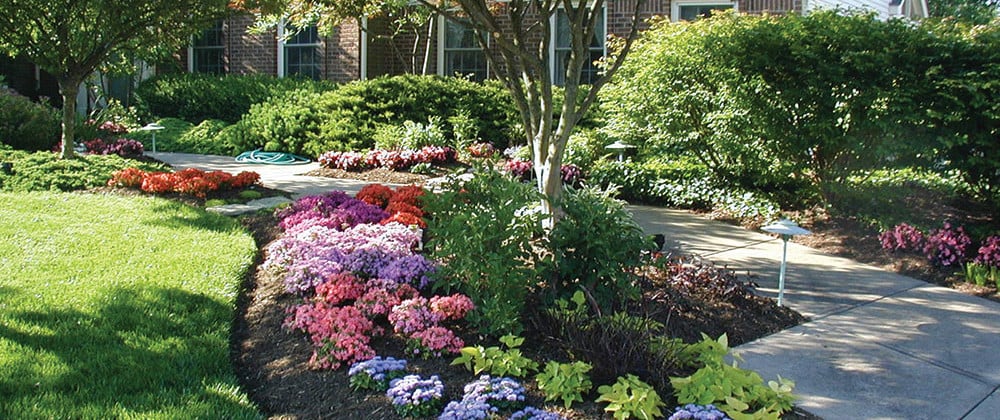 Look before you leap is a good philosophy to use, especially before picking a landscape shade tree.

Remember that shade trees are not noted for their blooms. Smaller ornamental trees like crabapple, pear, cherry and redbud are good bets for blossoms. Shade trees, like maple and oak, are well-known for their fall colors. Shade trees are usually deciduous.

In full foliage, they provide shade in summer. When leaves fall, they let in the winter sun.

For privacy or a windbreak, evergreens are the trees of choice. A shade tree is an investment in your home's future — and in the environment. A misplaced tree is doomed to be stressed and perhaps live a short life. A tree that outgrows its space can damage and endanger nearby structures.

Remember when planting trees close together, they will compete for water and nutrients. And when you plant a tree near a house, be sure to give it some room to grow.

Healthy shade trees require little maintenance other than occasional pruning and feeding. Faster-growing trees usually have a shorter life span because rapid growth doesn't produce a strong system of roots and branches.

But some trees survive for hundreds of years. Planting a shade tree is definitely a gift for future generations.

Schill Grounds Management offers services and expert advice for a thriving landscaping project.

Visit our website frequently for updates or contact our office for further information.