Job Summary
This position pays $15.00 per hour on a biweekly basis and services our clients in Cuyahoga, Erie, Huron, Lake, Medina, Ottawa, Portage, Summit, and Sandusky counties.
Just let us know where you live and we will try to keep your assignments close to home.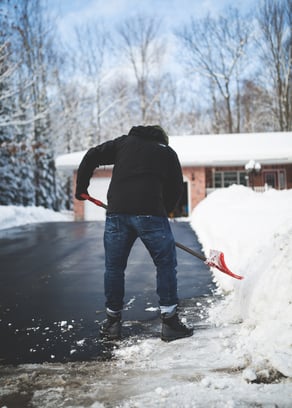 As part of our Snow Removal Crew, you may do any of the following:
Manually shovel snow
Spread salt
Remove snow from storefronts using awning rakes
Operate small snow blowers
Operate walk behind snow sweepers
What will it take to be successful in this position?
Attention to detail and the ability to work in a team environment
An appreciation for working outdoors – you will be outside in Northeast Ohio winter conditions!
A working phone number and flexible availability – we will call you when we are gearing up for a weather event
Reliable transportation to your assigned work site
And, if you enjoy working for us during the snow removal season, we do have crew member opportunities available during the landscaping season!

Interested in working with us? Fill out the form below!