Interested In Protecting Your Property This Fall And Preparing For The Upcoming Ohio Winter?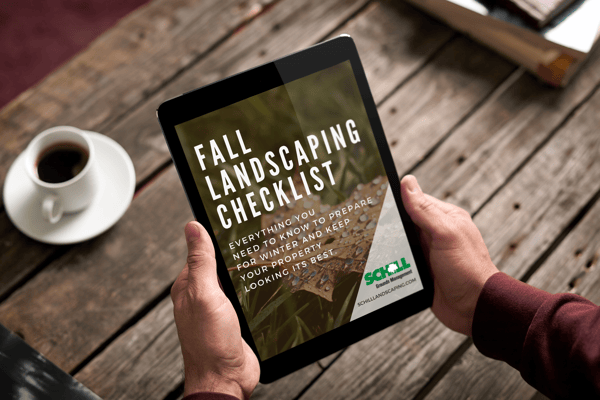 If so, this interactive checklist will tell you which flowers, trees, and shrubs to plant to make your landscape shine this autumn.

You'll also learn everything you need to know to preserve your irrigation system and make your turf as healthy as possible.

Just fill out the form to get started!