People Care About Experiences More Than Ever When Deciding Where They'll Shop, Live, Or Work.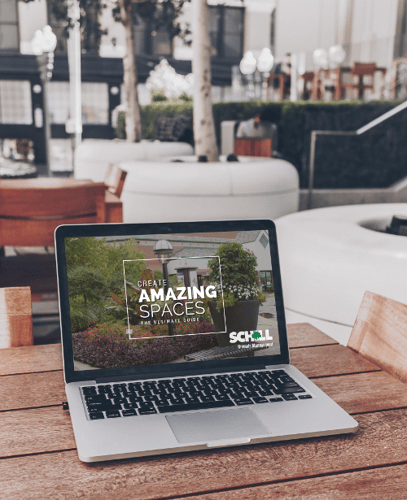 This means that commercial properties in Ohio will need to take more advantage of their indoor and outdoor spaces to keep up with demand.
Want your property to be a destination center that attracts the best customers, tenants, or employees?
If so, this e-book might be just the thing you need to get started.
You'll learn about:
Great ideas for creating amazing spaces
How to issue a survey to find out what will be most popular
Stats for managers of HOAs, retail properties, office parks, and apartments about why experiences are the next big thing
A FREE survey template sent to your email a few days later so that you can get started making amazing spaces that will actually get used
Fill out the form to get started!