Some landscape maintenance providers in Ohio will give you a super low quote to get your business. The next year, they'll raise their prices to make up for the loss. Before signing a contract, find out about future pricing so you can protect your budget.

Learn how a reputable commercial property maintenance contractor will ask you all the right questions to provide you with the most accurate and comprehensive quote, the first time.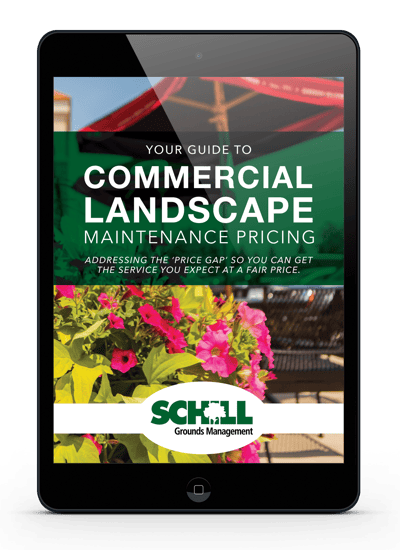 This FREE e-book will help you:
Identify and avoid "The Price Gap"
Understand the three service variables that will impact your pricing
Work with your maintenance partner to design a program to suit your property's needs
Find a balance between value and price
Ready to prepare for the crucial hiring process? Start with our e-book.