Winter is the ideal time to perform dormant pruning on trees and shrubs in Northeast Ohio for three main reasons:
It's easier to identify dead and diseased branches when plants aren't teeming with foliage.

Corrective pruning will not damage new growth while plants are in "sleep mode" for the cold season.

Taking advantage of slower times at landscaping companies can yield discounts on services—plus you're taking care of this maintenance need in the off-season when

outdoor areas

are not in use.
Let's talk about what is dormant pruning along with the benefits of dormant pruning come spring for your Northeast Ohio commercial landscaping.

What Is Dormant Pruning?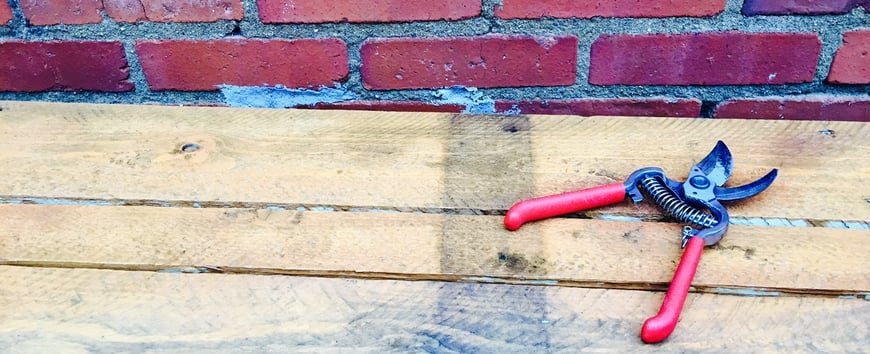 As the name implies, you do this type of pruning only when plants are dormant—after summer growth stops and before new growth appears in spring. The ideal window of time for dormant pruning in Northeast Ohio is November through the end of March, though this schedule is dictated by weather.
Dormant pruning involves "corrective action"—really getting into the tree or shrub canopy and hard pruning branches to:
remove diseased, dying or dead branches

reshape an overgrown plant so it can be salvaged rather than replaced

and restore the health of a suffering tree or shrub
During the growing season, maintenance pruning is performed to maintain trees' and shrubs' shape and to keep plants within their footprints in a landscape bed. More serious pruning happens once plants go dormant.
The Benefits Of Dormant Pruning
Dormant pruning promotes plant health, if it is done correctly and at the proper time of year. Here are two big ways that your trees and shrubs can benefit:
Improve Overall Plant Health
Compromised growth impacts the health of the entire plant. So if a shrub has branches that are diseased, or there is driftwood within the plant's canopy, that shrub is expending energy on branches that just aren't going to make a comeback.
As a result, the healthy branches can suffer. Corrective dormant pruning removes those unhealthy branches so the plant can rejuvenate.
Reshape Overgrown Plants
From an aesthetic standpoint, an overgrown shrub might be overtaking a landscape bed or blocking a sightline—causing a potential pedestrian safety hazard.
Also, "witch broom growth" is the natural result of power-shearing shrubs during the growing season. This is when the interior of shrubs is mostly bare, with foliage growth focused on branch ends (like a broom).
With dormant pruning, we can open up that shrub and get it down to size—and this will promote healthy growth on the insides of the shrub for an overall healthier plant.
Schedule Dormant Pruning Now—Reap The Rewards In Spring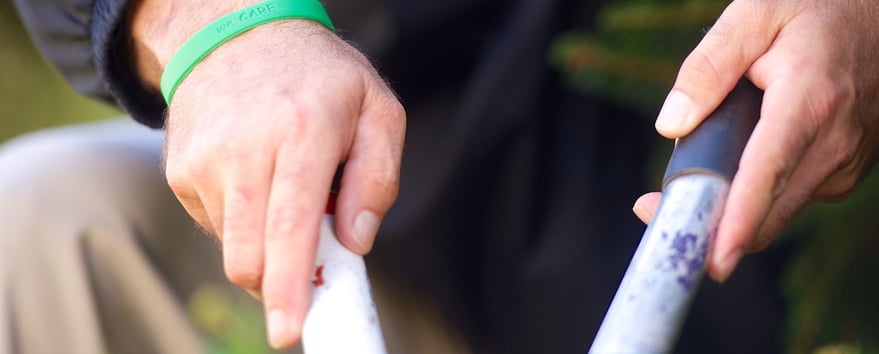 Now is prime dormant pruning time. During winter, major pruning efforts are not as noticeable to those who live, work and play on your Northeast Ohio commercial property.
If you severely pruned a large hydrangea or rose bush in the middle of the summer, people would wonder, "What happened to that shrub?" There's a good chance they won't notice dormant pruning, since deciduous trees and shrubs have lost their leaves and people are less actively using outdoor spaces on your property.
For property owners who want to get a jump on spring, dormant pruning sets up trees and shrubs for healthy, new growth—and it's a maintenance activity you can take care of while other tasks are on hold until warmer weather.
Let's talk more about dormant pruning for your Northeast Ohio landscape. Call us any time at 440.327.3030, or fill out this simple contact form and we'll get in touch with you.